Lille Osborne, winner of this year's Wool4School Aspiring Designer category, explored the moral dilemmas between cost effective clothing and the desire for reducing environmental impact.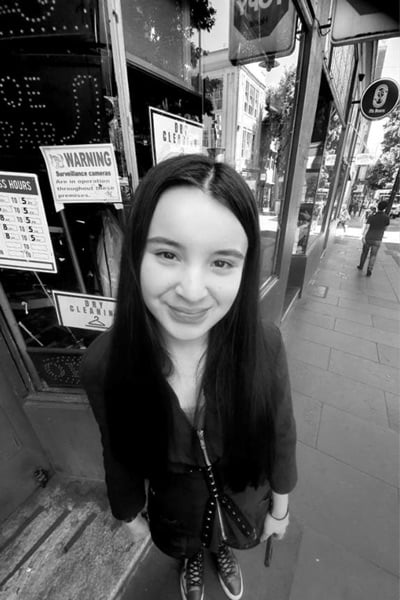 Drawing on the tension between fast fashion and environmental considerations, Lille's designs featured bespoke and unique garments including a military jacket with removable sleeves made from deadstock Merino wool fabrics, a hat that can transform into a bag, a reversible jumper and a pair of trousers that can be converted into shorts.
What inspired you to enter the Wool4School competition?
Fashion and design have always been my greatest passion, and this has given me the desire to pursue a career in this industry. I thought participating in the Wool4School competition would be an excellent opportunity to gain some industry-focused experience by creating a concept and tailoring that to a brief and to improve my skills in terms of technical sketches etc. Also, I entered for the fun aspect too!
Tell us about the story behind your design.
Well, it all started with the Wool4School brief, "Wool reimagined." I saw this as an opportunity to address significant issues in the fashion industry, such as fast fashion, along with my personal experiences as a student with limited income. My aim was to create a design that was not only sustainable but also highly wearable.
In terms of aesthetics, my inspiration largely came from my hometown, Melbourne, particularly its vibrant alleyways like Hosier Lane, which boasts incredible graffiti art (I highly recommend visiting it next time you're in Melbourne). For instance, my sweater incorporated shapes and colour palettes influenced by this art.
Melburnians are notoriously known for wearing black clothing due to its versatility, so I wanted my design to resonate with this aspect of the city's fashion culture.
What was the biggest thing you learnt from participating in Wool4School?
This was my first time creating a presentation of this kind, and I learned quite a bit from the experience, especially about applying my design skills in a more comprehensive manner. It wasn't just about the clothes and their aesthetics but also about how they would function in everyday life. I had to consider various factors, such as who would wear the garments, how they would be constructed and fabricated, and how all these elements would come together to create an effective presentation. So, I'd say the most significant takeaway from Wool4School is how I will approach my fashion design and process in the future.
What are your thoughts on your win?
Well, I am very shocked but pleased! When you enter big competitions such as Wool4School you hope to win but never expect it. So I am very grateful.
Do you have advice for students who are thinking of entering next year?
The best piece of advice I could offer to future participants is to adopt a holistic approach when crafting your entry. Focus on your strengths and create a design that not only aligns with the brief but also reflects your personal style as a designer. Simultaneously, consider the various components that constitute the entirety of your entry. It's crucial to have a strong vision and purpose behind your design, whether it pertains to industry concerns like sustainability or caters to the needs of your end-users. I highly recommend exploring the creative potential of wool fibre and conducting research in the Wool Library. You'll discover the incredible versatility of wool and its endless potential applications, which can be a point of difference in your design.
What are you looking forward to the most about attending Whitehouse next year?
As I mentioned earlier, I have always aspired to pursue a career in fashion design, and the prospect of immersing myself in an environment solely dedicated to this field is incredibly exciting to me. Additionally, the opportunity to enhance my skills and connect with likeminded individuals who share the same passion is also equally exciting.
What can we look forward to seeing from you in the future?
Answering this question is a bit challenging because I believe there's still much for me to learn and experience. However, as of now, my aspiration is to pursue a Master's degree abroad, preferably at Central Saint Martins of FIT, after completing my studies at Whitehouse. Ultimately, I aim to establish myself as a full-time fashion designer, ideally working for a major fashion house.
ASPIRING DESIGNER CATEGORY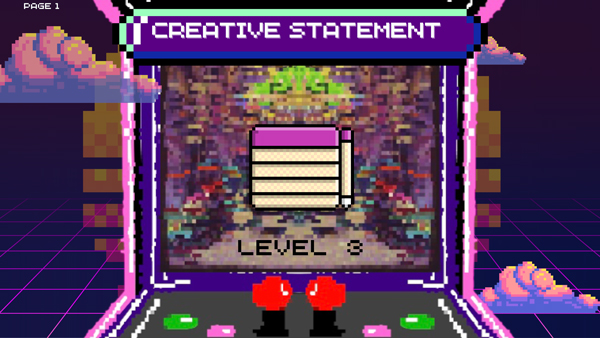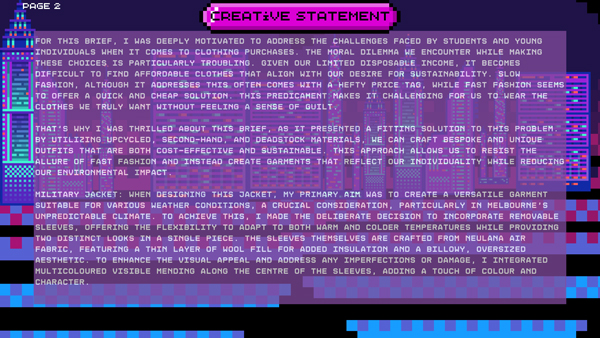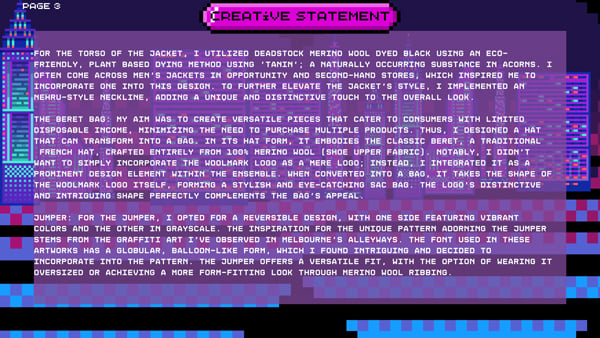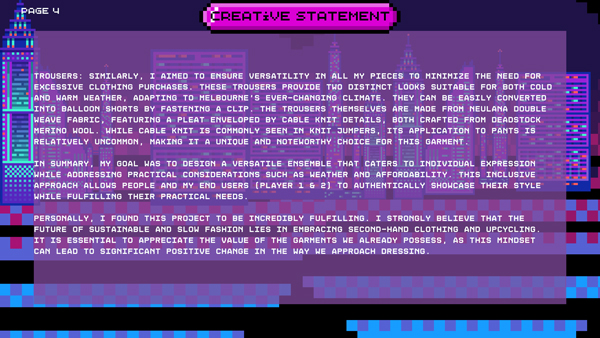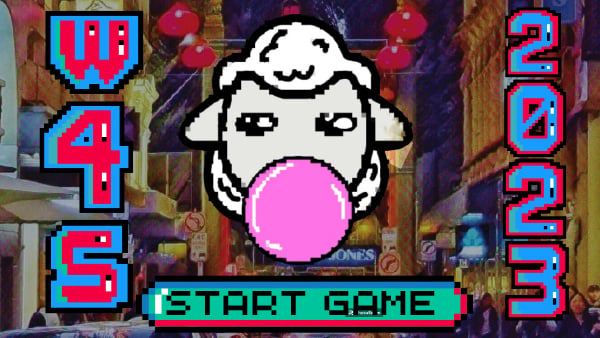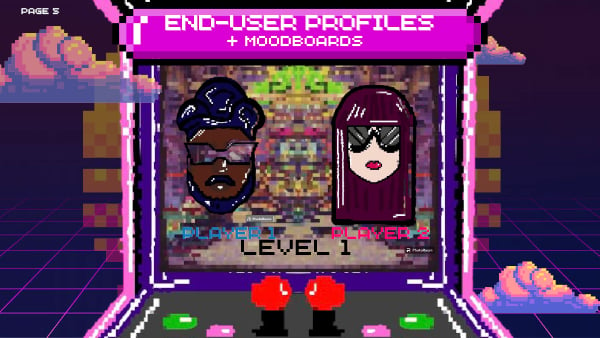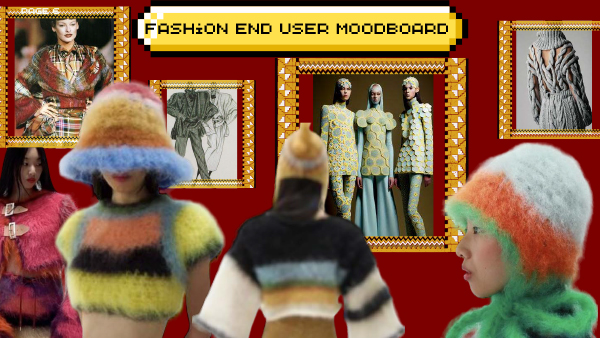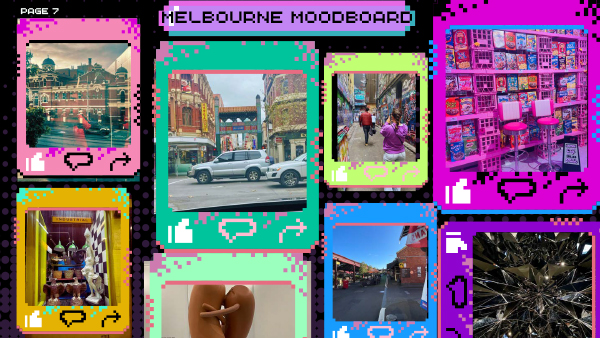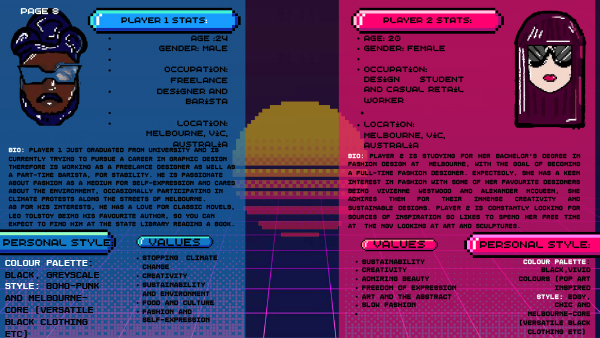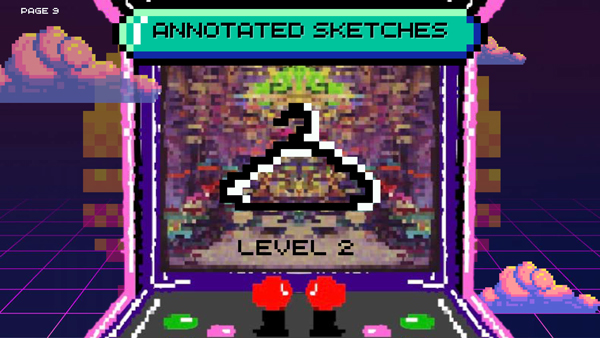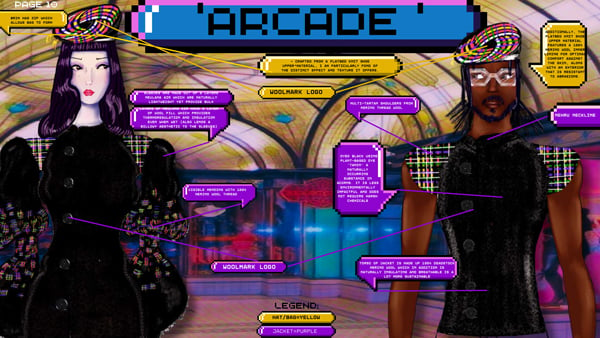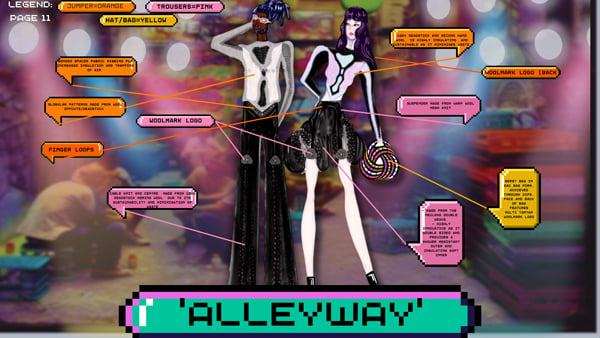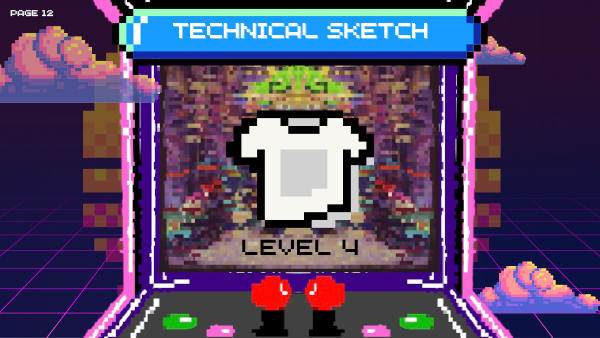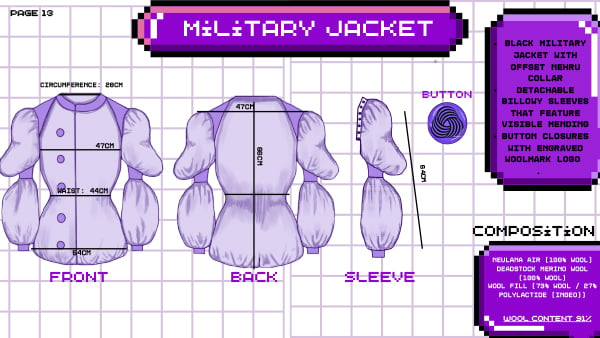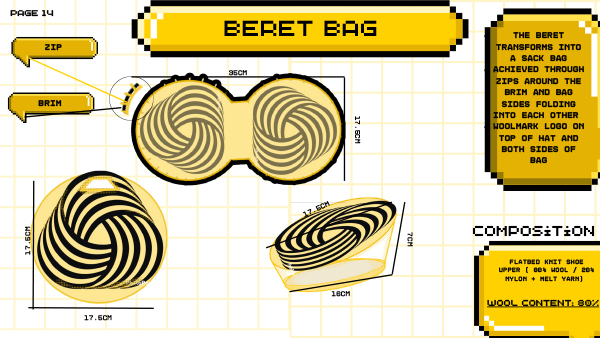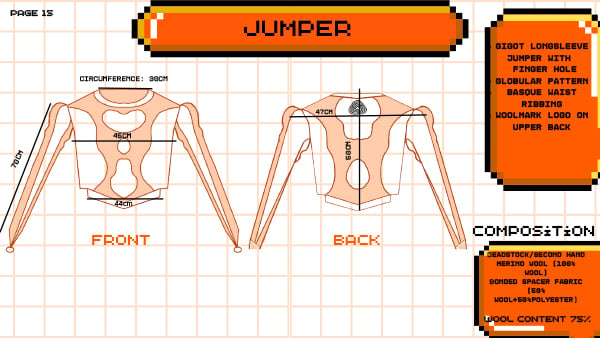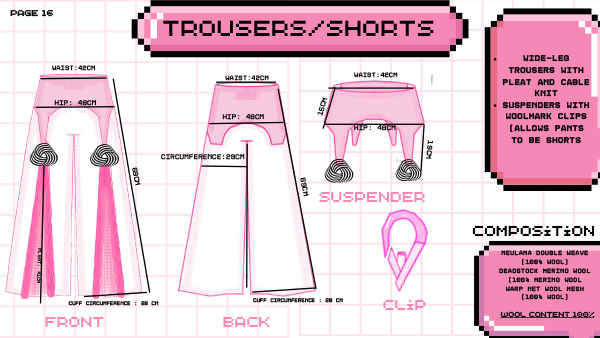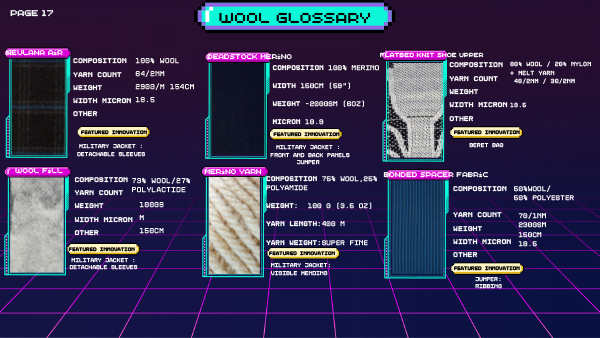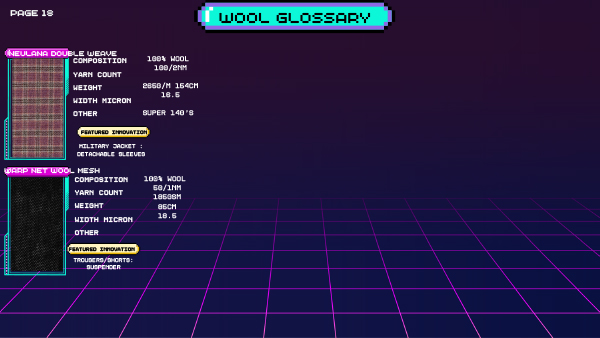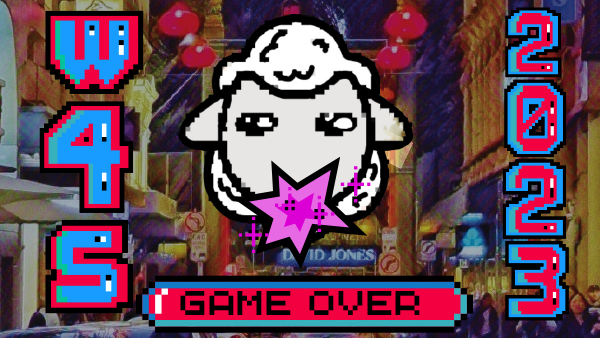 Li
l
le Osborne
Camberwell Girls Grammar Schoo
l (VIC)