Are you the next big fashion designer?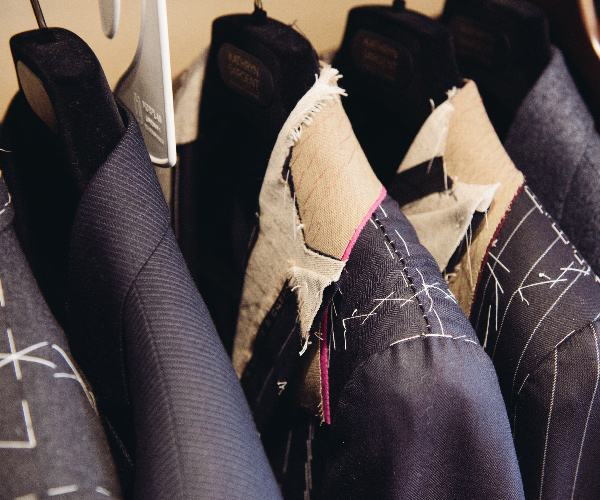 About the Wool4School design competition
Wool4School is an annual student design competition encouraging budding fashion designers to show their nation what they're made of.
First launched in Australia in 2012, Wool4School now involves over 100,000 students worldwide. By putting wool into the minds of our future fashion designers, Wool4School encourages students' innovative thinking and creative design.
Get to know the competition
How to Enter
Step 1
Step 2
Step 3
Step 4
Step 1
Register
To enter Wool4School 2020/21, register your participation through the registration form. Once you have registered, you will be sent an email with a confirmation link. Click the link in the email to confirm your registration.
Students can register individually, and teachers can register their school on behalf of their students.
Step 2
Learning resources
Review the information provided through your dashboard. We suggest students complete the Wool Appreciation Course to give a summary of farm to fashion.
Go to Dashboard
Step 3
Deliverables
The deliverables are different for each category and judging criteria (Junior and Senior). Find out what is required to complete an entry.
Get to know your deliverables
Step 4
Submit entry
Submit designs through your dashboard. Teachers can submit on behalf of their students.
When received, a panel of industry experts will judge them against the competition criteria to determine the winners.