Wool4School is an annual student design competition encouraging budding fashion designers to show their nation what they're made of. The competition is open to most secondary school students in Australia, Hong Kong, United Kingdom and Italy.
2021 Design Brief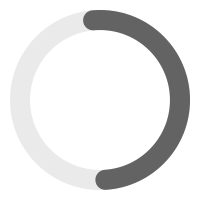 WOOL ON THE GO
Do you catch a bus to school or skate to a friend's house, or use an electric scooter to meet up with family on the weekend? You may not have realised the clothing you wear could help you on your commute.
There is a growing trend for people to change the way they travel across their towns and cities, choosing more eco-friendly modes and reassessing the clothing they wear. This may be clothing to provide protection from the weather, embedded with technology to track health and performance, or versatile, comfortable fabrics allowing a transition from the commute to the destination.
This year, we are asking students to design an outfit which is versatile, protective, dynamic and functional to aid your commute as you travel. Wool should be the hero fibre, making up at least 70% of the outfit, comprising up to 4 pieces.
Competition Categories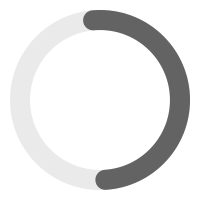 Junior Designer Category
Years 7 & 8

Mid Designer Category
Years 9 & 10

Senior Designer Category
Year 11

Aspiring Designer Category
Year 12

Illustration with annotations
Illustration with annotations
Illustration with annotations
Illustration with annotations
End-user profile
End-user profile
End-user profile
Creative statement
Creative statement
Creative statement
Technical sketch
Technical sketch
Competition Prizes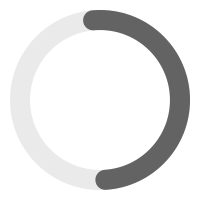 Prizes for the 2021 Wool4School Design Competition will be released 29th January 2021.
Register Now
For your chance to win
To enter Wool4School 2021, register your participation via the registration form.
Students can register individually, and teachers can register their school on behalf of their students.
Registrations will open in December 2020.