Wool4School is an annual student design competition encouraging budding fashion designers to show their nation what they're made of. The competition is open to most secondary school students in Australia, United Kingdom and Italy.
2022 Design Brief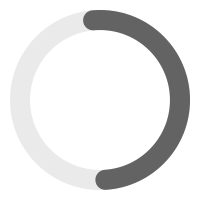 DESIGN FOR YOUR HERO
Who is your hero? Is it a fashion icon or an athlete or an artist or family member? This year we want you to celebrate your hero by designing them an outfit that embodies your interpretation of sustainability. Your hero's outfit must be fit for a purpose. For example, is you hero an environmental advocate? How can they communicate their message with what they wear? We want you to be as creative and innovative as possible. Let your ideas run wild!.
Wool should be the hero fibre, making up at least 70% of the outfit. Your outfit should consist of 1 to 4 pieces. Be sure to address the elements of the brief and considerations of your end user.
We can't wait to see what unique and inventive talent is out there.
Competition Categories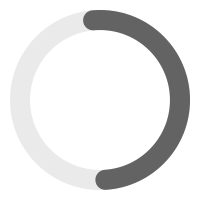 Junior Designer Category
Years 7 & 8

Mid Designer Category
Years 9 & 10

Senior Designer Category
Year 11

Aspiring Designer Category
Year 12

Illustration with annotations
Illustration with annotations
Illustration with annotations
Illustration with annotations
End-user profile
End-user profile
End-user profile
Creative statement
Creative statement
Creative statement
Technical sketch
Technical sketch
Competition Prizes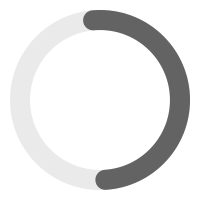 Register Now
For your chance to win
To enter Wool4School 2021, register your participation via the registration form.
Students can register individually, and teachers can register their school on behalf of their students.