Are you the next big fashion designer?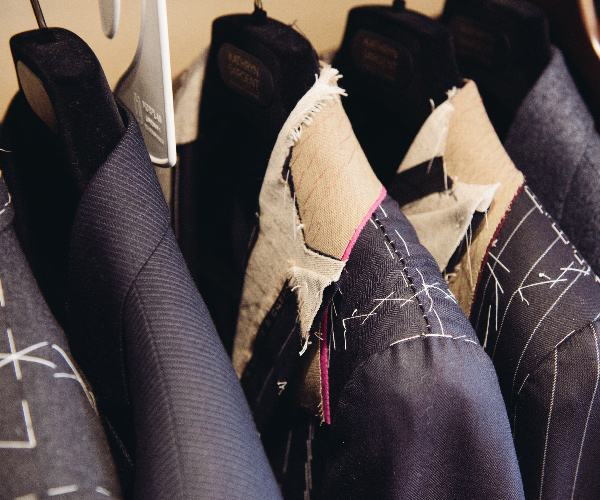 About the Wool4School design competition
Wool4School is an annual student design competition encouraging budding fashion designers to show their nation what they're made of.
First launched in Australia in 2012, Wool4School now involves over 100,000 students worldwide. By putting wool into the minds of our future fashion designers, Wool4School encourages students' innovative thinking and creative design.
Get to know the competition
How to Enter
Step 1
Step 2
Step 3
Step 4