Keep up-to-date with the latest news from Wool4School.
Meet 2020/21 competition winner Jan Reanne Quines
Jan Reanne Quines from Tendring Technology College in Essex was the winner of the senior category for her wonderful 'Astro Women's Travel Wear Collection'. Her winning design has been recreated into a digital avatar.
We caught up with Jan Reanne and asked her about her experience of the Wool4School competition.
Learn More
Congratulations to the winners of the 2020/21 competition
In 2020/21, we asked students to design an outfit which is versatile, protective, dynamic and functional to aid in commuting and traveling under the theme 'Wool on the Go'.
View the 2020/21 winning submissions
Keren's design come to life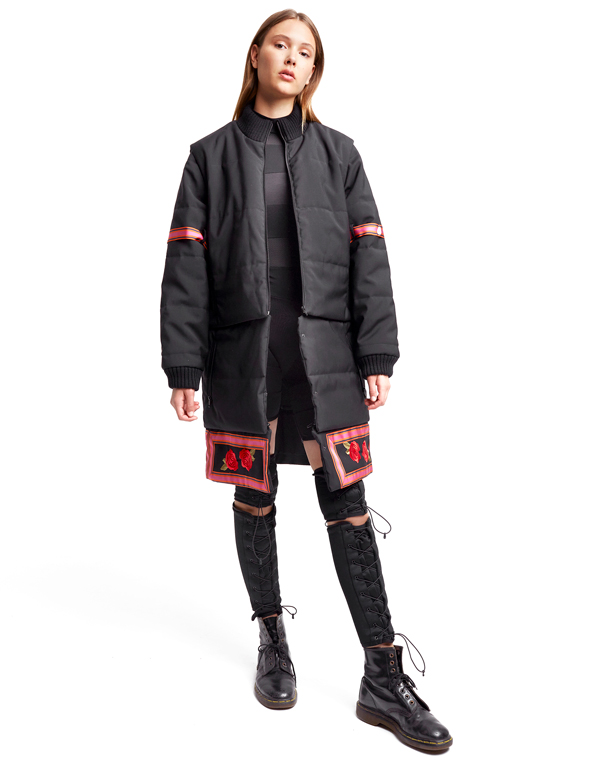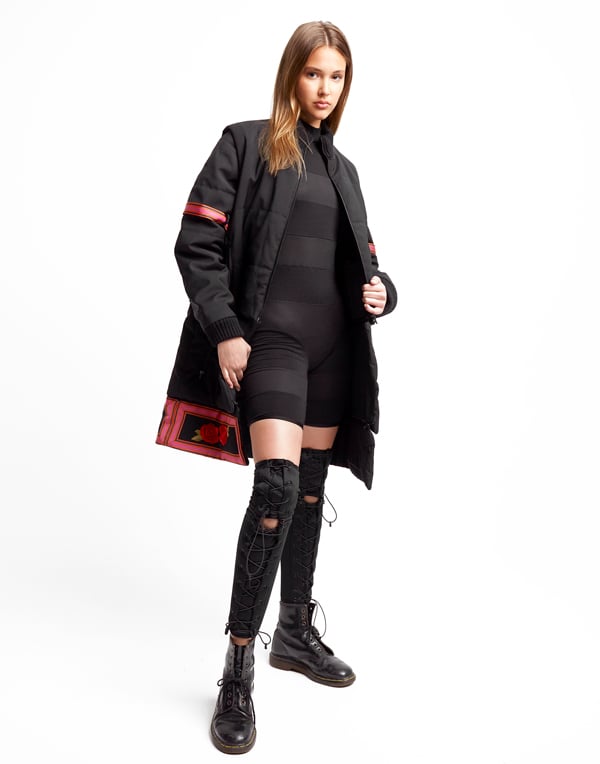 2019/20 Senior winner Keren Sondi from Greenford High School had her design come to life. Her design was then photographed in Sydney, Australia. Keren's design consists of a cap, body suit, thigh-high trainer boots and adjustable jacket aimed at inspiring women of all ages and body types to exercise.
Keren encourages students, 'Use this competition to unleash all your creativity and express yourself and interests. You will definitely surprise yourself with what you are capable of doing. So what are you waiting for? Turn your ideas into a reality!'
Attention Teachers and Students
Wool4School sends monthly emails with tips and information about the competition.
If you're not receiving these emails please contact your school's IT team and ask them to permit emails through from wool4schooluk@wool.com.
If you are using a personal email address, please be sure to add wool4schooluk@wool.com to your contacts and/or safe senders list.
Thank you!
Wool4School reaches 100,000 students
The Woolmark Company's Wool4School design competition has reached a milestone 100,000 high school students worldwide, educating them about the natural benefits of Australian wool and the innovative applications it has in fashion design.