DISCOVER THE BRIEF
ELEMENTS
Earth, water, fire and air.
Create a unique design made from wool, taking inspiration from the earth's natural elements.
From fashion design to architecture, visual arts, and beyond – there's no limits to your area of design.
Research the design properties of wool and investigate how these can be included in a design that embodies your interpretation of your chosen element of earth, water, fire or air.
Your design should consist of 1 to 4 pieces and must be made up of at least 70% wool. Show how the characteristics of wool fabrics and wool innovations have been harnessed within your design to showcase this incredible fibre. Investigate and develop your use of colour, texture and decorative techniques, and incorporate these in your design idea.
Create a design that celebrates Merino wool and our planet and let your creativity run free!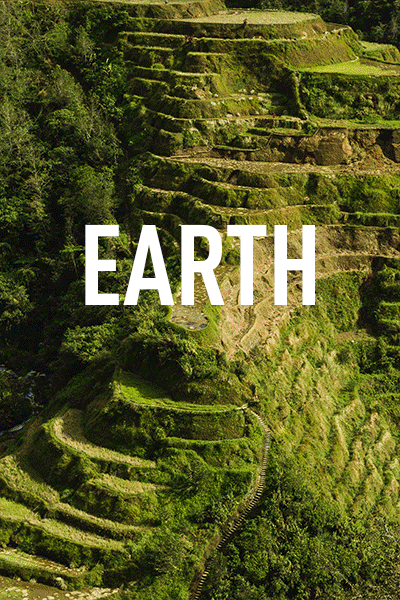 How to Enter
Step 1
Step 2
Step 3
Step 4
CATEGORIES


| | |
| --- | --- |
| STUDENT CATEGORIES | YEAR LEVEL |
| Junior | Years 7 and 8 |
| Mid | Years 9 and 10 |
| Senior | Year 11 |
| Aspiring | Year 12 |
DELIVERABLES

Each Student who wishes to submit an entry MUST register for the competition. Teachers are no longer able to submit on behalf of students.
Junior Designer Category
Years 7 & 8
Mid Designer Category
Years 9 & 10
Senior Designer Category
Year 11
Aspiring Designer Category
Year 12
Illustration with annotations
Illustration with annotations
Illustration with annotations
Illustration with annotations
End-user profile
End-user profile
End-user profile
Inspiration/mood
board
Inspiration/mood
board
Inspiration/mood
board
Creative statement
Creative statement
Creative statement
Technical sketch
Technical sketch

Register to view the judging criteria and see student examples that can help with your submission


Prizes Announced Soon
Prizes for each category, including teacher and lucky draw prizes to be announced soon. Keep your eye out!