Wool4School is an annual student design competition encouraging budding fashion designers to show their nation what they're made of. The competition is open to most secondary school students in Australia, United Kingdom and Italy.
DISCOVER THE BRIEF
WOOL REIMAGINED
Repair, renew, repurpose, and innovate. Take what's old and make it new!
Design a unique outfit that blends both old and new, featuring pre-loved items, using wool design techniques, and incorporating a minimum of 70% Merino wool.
Investigate how you can harness the amazing qualities of wool to design an outfit for your end user.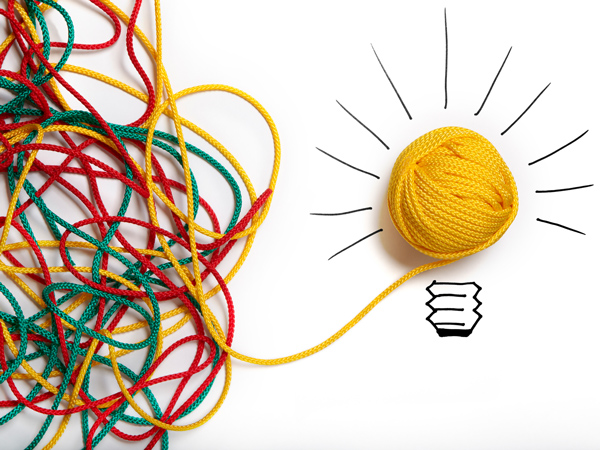 PRIZES
JUNIOR CATEGORY
SENIOR CATEGORY
STUDENT DRAW
TEACHER CATEGORY
JUNIOR CATEGORY
Prizes
UAL Short Course*
XP-PenGraphicTablet
1-year subscription to Vogue magazine
Winner Certificate
*includes 7 days accommodation in London and transport for student and one guardian
SENIOR CATEGORY
Prizes
UAL Short Course*
XP-PenGraphicTablet
1-year subscription to Vogue magazine
Winner Certificate
*includes 7 days accommodation in London and transport for student and one guardian
STUDENT DRAW
Prize
1-year subscription to Vogue magazine
TEACHER CATEGORY
Prizes
Wool materials
1-year subscription to Vogue magazine
Winner Certificate
COMPETITION CATEGORIES
REGION

JUNIOR CATEGORY
(14 - 16 years old)

SENIOR CATEGORY
(16 - 19 years old)

England
Years 10 - 11
Years 12 - 13
Scotland
S3
S4 - 6
Wales
Years 10 - 11
Years 12 - 13
Northern Ireland
Years 11 - 12
Years 13 - 14
REGION

JUNIOR TEACHER CATEGORY
Must teach below year level(s)

SENIOR TEACHER CATEGORY
Must teach below year level(s)


England
Years 10 - 11
Years 12 - 13
Scotland
S3
S4 - 6
Wales
Years 10 - 11
Years 12 - 13
Northern Ireland
Years 11 - 12
Years 13 - 14
DELIVERABLES
| | |
| --- | --- |
| JUNIOR CATEGORY | SENIOR CATEGORY |
| End-user profile | End-user profile |
| Fashion illustration with annotations | Fashion illustration with annotations |
| Creative statement | Technical sketch |
| | Creative statement |