Wool4School is an annual student design competition encouraging budding fashion designers to show their nation what they're made of. The competition is open to most secondary school students in Australia, United Kingdom and Italy.
2021/22 Design Brief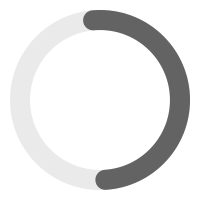 DESIGN FOR YOUR HERO
Who is your hero? Is it a fashion icon or an athlete or an artist or family member? This year we want you to celebrate your hero by designing them an outfit that embodies your interpretation of sustainability.
Your hero's outfit must be fit for a purpose. For example, is you hero an environmental advocate? How can they communicate their message with what they wear? We want you to be as creative and innovative as possible. Let your ideas run wild!
Wool should be the hero fibre, making up at least 70% of the outfit. Your outfit should consist of 1 to 4 pieces. Be sure to address the elements of the brief and considerations of your end user.
We can't wait to see what unique and inventive talent is out there.
Competition Categories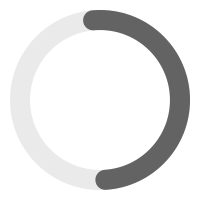 REGION

JUNIOR CATEGORY
(14 - 16 years old)

SENIOR CATEGORY
(16 - 19 years old)

England
Years 10 - 11
Years 12 - 13
Scotland
S3
S4 - 6
Wales
Years 10 - 11
Years 12 - 13
Northern Ireland
Years 11 - 12
Years 13 - 14
REGION

JUNIOR TEACHER CATEGORY
Must teach below year level(s)

SENIOR TEACHER CATEGORY
Must teach below year level(s)


England
Years 10 - 11
Years 12 - 13
Scotland
S3
S4 - 6
Wales
Years 10 - 11
Years 12 - 13
Northern Ireland
Years 11 - 12
Years 13 - 14
Competition Prizes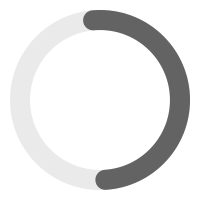 Junior Category
First Prize
Second Prize
Third Prize
First Prize
Trophy
1 week's summer course of the student's choice. Course must be a fashion or textile course.
XP-Pen Graphic Tablet
1-year subscription to Vogue magazine
Second Prize
Trophy
£200
1-year subscription to Vogue magazine
Third Prize
Trophy
£100
1-year subscription to Vogue magazine
Senior Category
First Prize
Second Prize
Third Prize
First Prize
Trophy
1 week's summer course of the student's choice. Course must be a fashion or textile course.
XP-Pen Graphic Tablet
1-year subscription to Vogue magazine
Second Prize
Trophy
£300
1-year subscription to Vogue magazine
Third Prize
Trophy
£200
1-year subscription to Vogue magazine
Teachers
Senior Teacher Prize
Junior Teacher Prize
Senior Teacher Prize
Trophy
£100
Wool materials
1-year subscription to Vogue magazine
Junior Teacher Prize
Trophy
£100
Wool materials
1-year subscription to Vogue magazine